Pinnacle Group's blog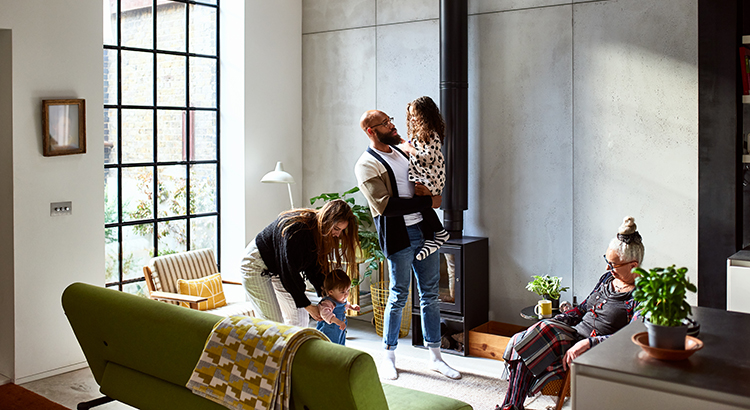 Written by Dede Long of Pinnacle Residential Properties
Following a long and cool winter spent huddling indoors, what is better than to start dreaming about spending COVID friendly days outdoors in the sun? Your outdoor areas are going to be blessed with warm afternoons and lighter evenings as we move into the beautiful Wellesley spring and summer.
8 Organizing Tips to Make Your Mudroom Into a Sty
Pinnacle is pleased to introduce 8 HIckory Hill Road in Wayland, MA.
How to Set Up Your Home Office
The No. 1 essential for your office is comfort. An office you want to be in will help you get more done! Keep in mind the number of hours you will spend there.
Choose a location that is big enough so you aren't squeezed in anywhere, in a separate room, if possible.
Pinnacle is pleased to showcase 3 Peck Avenue in Wellesley. You will love it!