Pinnacle Group's blog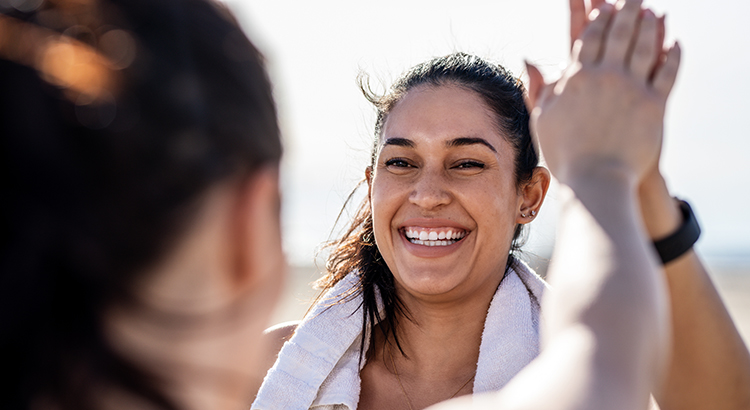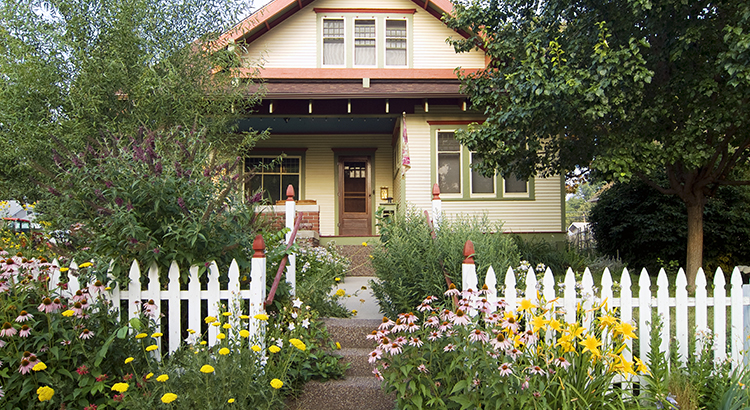 You can't read an article about residential real estate without the author mentioning the affordability challenges that today's buyers face. There's no doubt homes are less affordable today than they were over the last two years, but that doesn't mean homes are now unaffordable.
Having an experienced guide coaching you through the process of buying or selling a home is important in a normal market – but today's market is far from normal. As a result, an expert real estate advisor isn't just good to have by your side, they're essential.

Some Highlights
If you're trying to decide when to list your house, the time is now. There are plenty of buyers eagerly waiting for your home to hit the market.