Pinnacle Group's blog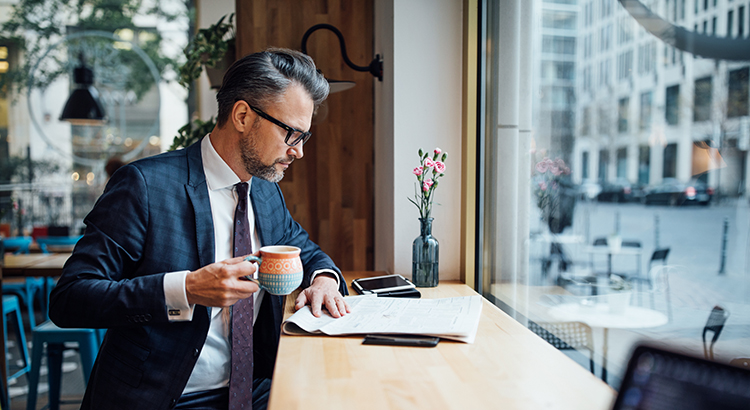 Do headlines have you questioning what's going to happen with home prices?
Experts forecast home prices will not fall or depreciate. Instead, they're likely to continue appreciating, but at a more moderate, decelerated pace. If you want to discuss what's going on with home prices in our local market, contact Pinnacle today.