Pinnacle Residential Properties, LLC's blog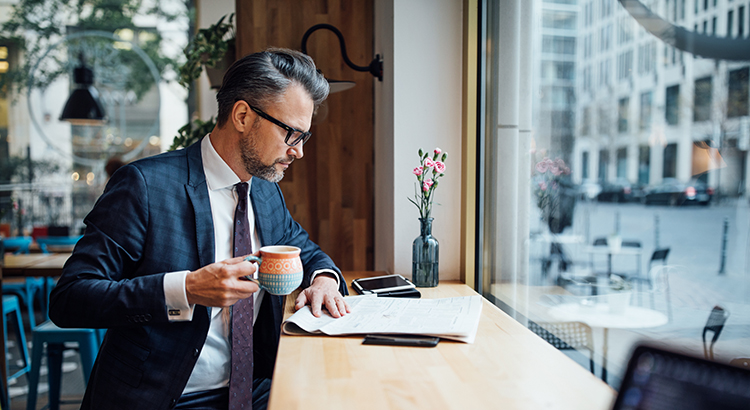 Do headlines have you questioning what's going to happen with home prices?
Experts forecast home prices will not fall or depreciate. Instead, they're likely to continue appreciating, but at a more moderate, decelerated pace. If you want to discuss what's going on with home prices in our local market, contact Pinnacle today.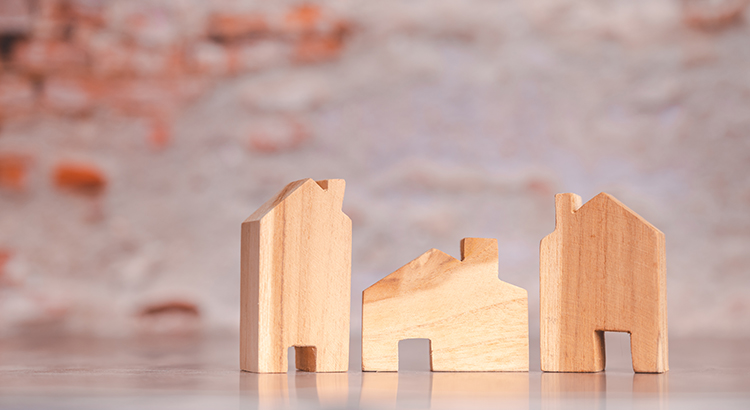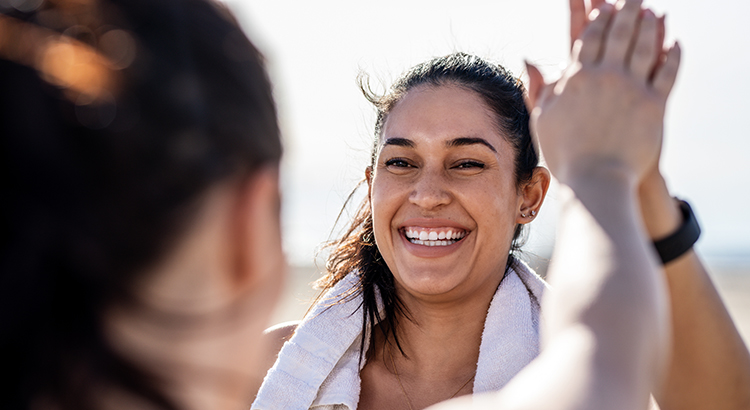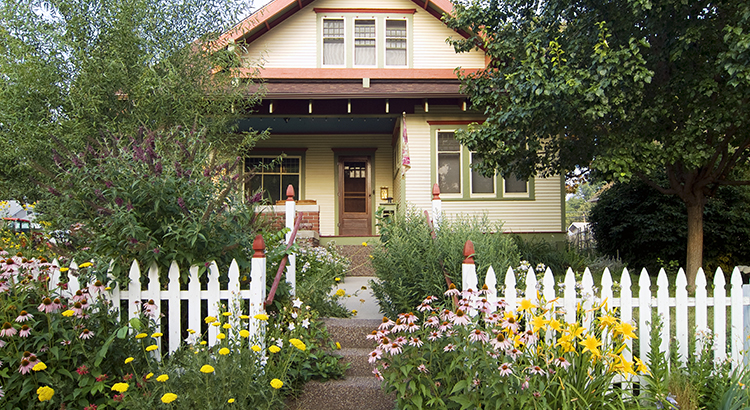 You can't read an article about residential real estate without the author mentioning the affordability challenges that today's buyers face. There's no doubt homes are less affordable today than they were over the last two years, but that doesn't mean homes are now unaffordable.